Let's protect your crawl space and basement from flooding and moisture rot. 
So...What is a Sump Pump?
Water from heavy rain falls, melting snow, roof's rain gutters, leaking pipes and even from your lawn can get into your crawl space.
A Sump Pump can protect your home from costly repairs by removing the problem before it begins. 
It's a pump used to protect your crawlspace or basement from flooding by re-routing the water away from it. 
When the water reaches a pre set level, a float switch triggers the Sump Pump to engage – at which point it begins to remove water into a nearby storm drain or outdoor area. 
Determining the right drainage system is the key to solving your crawl space water problems.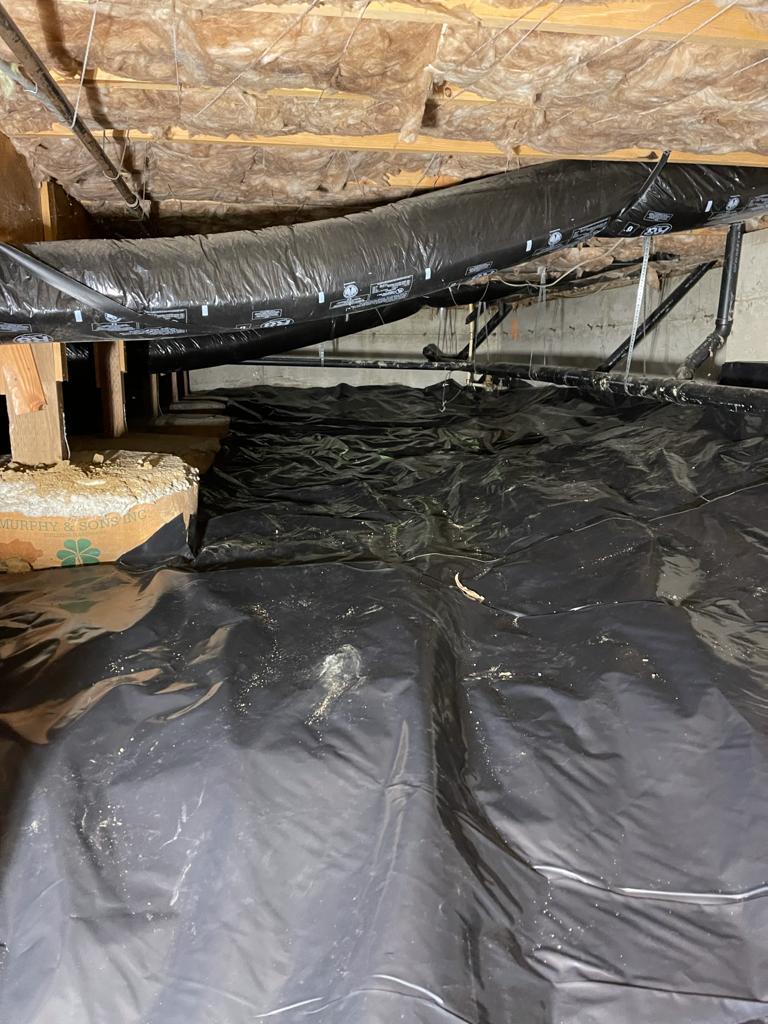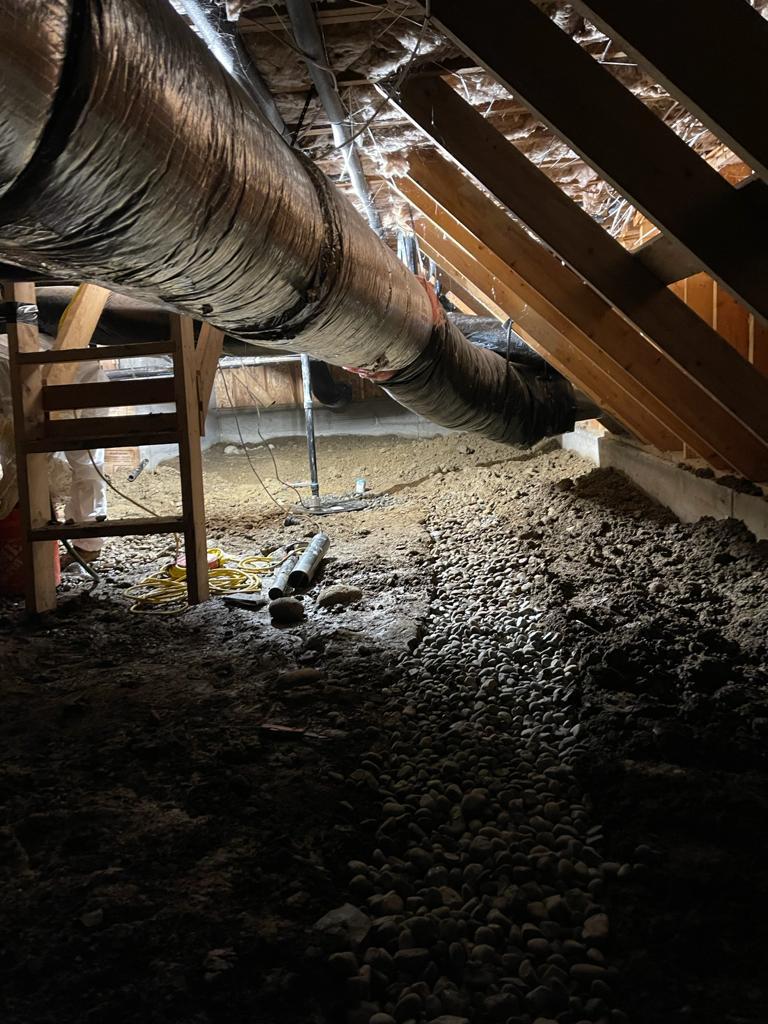 At Attic Crew, we have more than 20 years experience of waterproofing crawl spaces.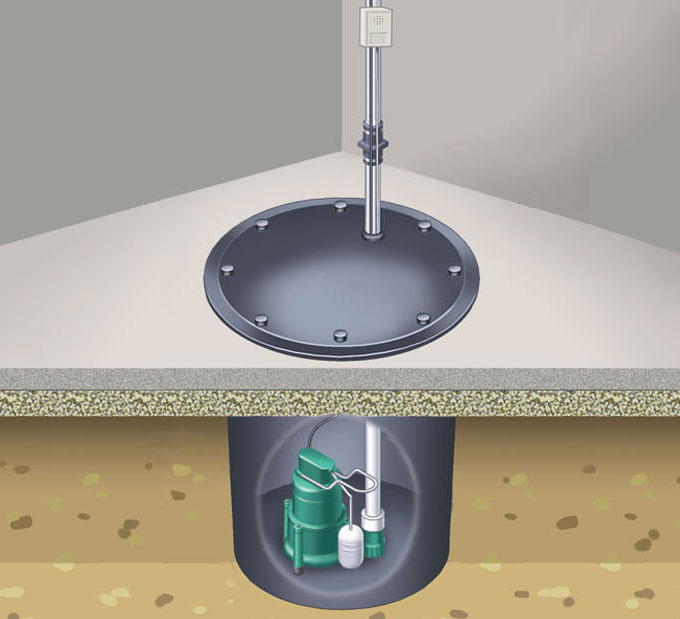 Sump pumps move water from your crawl space and out of your home. A sump is a pit carved below the surface of your crawl space floor and the pump is fitted into this pit.
Do I really need a Sump Pump installed?
Short answer is "Not necessarily". We install a sump pump if there is a lot of water inside the crawl space. If the flooding is minor, we can instead create a natural drainage path for the water to flow out.
How Long does a Sump Pump Last?
Pumps have an average life expectancy of around 10 years. They will eventually fail and need replacing. 
Fitting a sump pump is not just a plumbing job!
Location of the sump is very important, and this requires a through understanding of the causes of water accumulating in your crawl space.
At Attic Crew, we provide complete, permanent crawl space and basement solutions. With moisture barriers and sump pumps, your home is fully protected against water damage and mold.
Our own trained experts will conduct a free survey and present you with all the options for a healthy and safe home environment.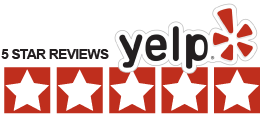 What do you do when you find that you have a foot of water in your crawl space under your house ?? Well you freak out a bit, that's for sure. Then you scramble to Yelp and start looking for a trusted partner who can help you out of that anxiety ridden situation and do it for a fair price with great service: For us that absolutely ended up being Attic Crew. They were the first to respond to our initial inquiry (over a holiday weekend no less.) They were the first ones to hustle out to our house to do an inspection of our situation. And they were the company we chose to do our job which was: drain all that water, put in sump pumps and a French drain, and then dry it, sanitize it and lay down new vapor barrier through the whole crawl space.
It's not the type of experience you hope to have to go through, but if and when you do have to go through something similar, we can say from personal experience that Attic Crew is a good choice.
They were professional in how they communicated and handled themselves, and very capable in the job they did.
Thanks to Nick and Tony and his crew. They did a great job for us.
Let's get you an estimate
SCHEDULE A FREE, NO OBLIGATION INSPECTION
AND A COMPETETIVE QUOTE