Experience a Healthier, Safer Home with Attic Crew
Your Mold Remediation Specialists in Everett
Mold and microbial infestations in your living or working space can pose significant threats to your well-being and the structural integrity of the building.
According to the Institute of Medicine, dampness and mold can cause
upper Respiratory Symtoms
Attic Crew, your trusted mold remediation experts in Everett, are equipped with extensive hands-on experience in effectively eliminating mold and repairing the damage it causes.
What is Mold Remediation?
Mold reproduces by microscopic cells called "spores" that can be spread easily through the air. Mold spores are always present in the air but in the right conditions, can affect our heath and severely damage our home.
It's impossible to remove all mold spores from an indoor environment.
That's where mold remediation comes in.
Mold growth can become a problem in your home or office where there is sufficient moisture and the right environment for mold to multiply. The key to preventing mold growth is to prevent all sources of moisture. Remediation brings out of control fungi to natural levels, and addresses the cause to prevent it from happening again.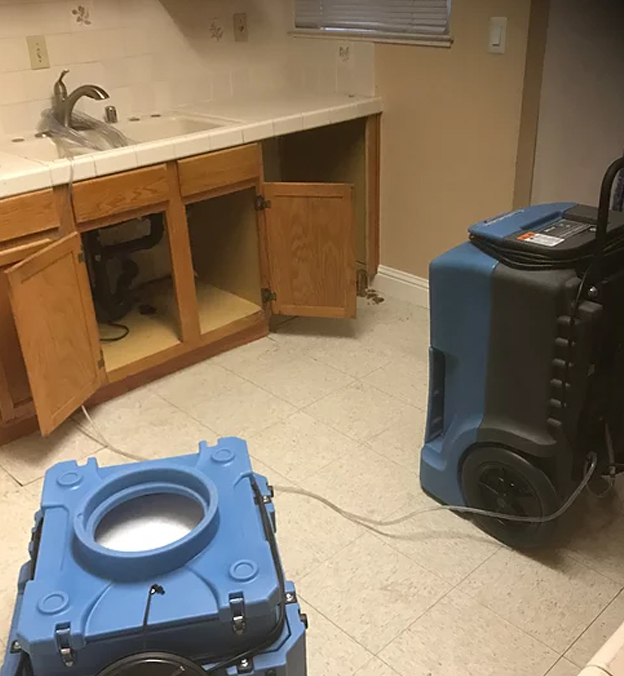 The most effective way to prevent mold growth is to keep the indoor environment clean and dry.
Attic Crew

can quickly and affordably address these mold and water damage situations.

I had a fantastic experience working with the Attic Crew. The fact that they are a one stop shop for clean up, rodent control, mold mitigation and insulation made everything so simple and seamless. Their bid was competitive and their quality is excellent. They even did a great job fixing an overpayment issue that was my fault. This is definitely the company you want to work with.
Our synagogue in San Jose had a major fly problem a couple weeks ago, during services these giant black flies were literally attacking everyone. I wasn't even aware we had an attic. I also wasn't aware that we had rats, or that a dead rat was attracting the flies. They found rat poop, urine, and mold. Attic crew came in, diagnosed the problem (complete with some of very disgusting and disturbing pictures of moldy and fly infested insulation) and within a short period of time the flies we're gone, the attic and insulation we're brand new.
Attic crew: your Everett mold remediation specialists
Let's get you an estimate