HVAC and Air Duct Systems
Installations, replacements, and service in the Seattle Metro and Tacoma areas.
Our goal is to install the right HVAC system for your home, so it can run at peak performance and maximum efficiency.
We design and install a variety of high-efficiency cooling systems, with competitive warranties.
As a Bryant and Mitsubishi Electric authorized dealers located right here in Seattle, we have access to some of the best cooling equipment in the industry.
Do you need to install or replace a  HVAC system in the Silicon Valley area?
Attic crew can provide the highest quality service!
Our expert technicians can identify which system will perform most efficiently for your home. Once installed by our own trained and experinced technicians, your HVAC will system will be running at peak performance.
We have lots of top-quality models to choose from for the highest level of comfort and energy efficiency.
As one of only a few Bryant and Mitsubishi Electric  authorized dealers in the Seattle Metro Area, we have access to some of the best cooling equipment in the industry.
Authorized Dealer in Seattle Metro
Replacements and Repairs
FAQ's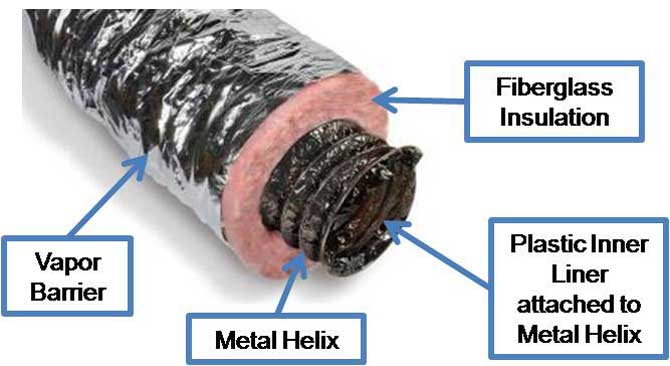 Do I need to give attention to existing ductwork?
Aging ductwork needs attention just the same as any other home system does.
If they are poorly maintained and rarely cleaned, ducts can become inefficient, preventing hot or cold air from circulating in the home and decreasing energy efficiency by as much as 40 percent.
Older systems are also subject to the stresses of age, including leakage and cracks, which may require complete replacement of certain areas or components of a duct and vent system.
What are some common repairs I should know about?
Repairing specific parts of a system, such as the air distribution unit or individual vents, is not uncommon over the lifetime of a home.
The ductwork itself can also deteriorate overtime, leaving small leaks and larger holes that homeowners can repair if they are easy to access.
This repair process is as easy as sealing leaks with mastic or using scrap sheet metal, mastic, and some self-tapping screws to seal larger holes.
How do I know when it's time to replace?
In situations wherein basic sealing and patching jobs are not enough to improve the efficiency of your heating and cooling system, or if problem areas are difficult to access or too numerous, completely replacing your ductwork may be in order.
This is especially the case in older homes where time has caused too much damage to easily fix the system or where materials are of sub-par quality.
Let's get you an estimate
We quote firm prices so there are no surprises!