Looking for long term protection?
Attic Crew's moisture barrier professionals can protect your home from unwanted dampness, mold, and mildew.
Do you need a Moisture Barrier?
Extra moisture can lead to dampness, mold, and mildew. 
This moisture can also be the perfect environment for pests to move in and destroy the space. 
The best way to rid your home of this mold, mildew and pests is by installing a moisture barrier. 
Also known as a Vapor Barrier, moisture barriers consist of one or more layers of specialized plastic sheeting (typically Visqueen), sealed to entirely encapsulate crawlspace, basements or exterior walls.  
When professionally designed and installed, moisture barriers prevent water and the outside elements from undermining the structural integrity of your home. 
Benefits of moisture barriers
PROPER INSTALLATION REQUIRES TRAINED EXPERTS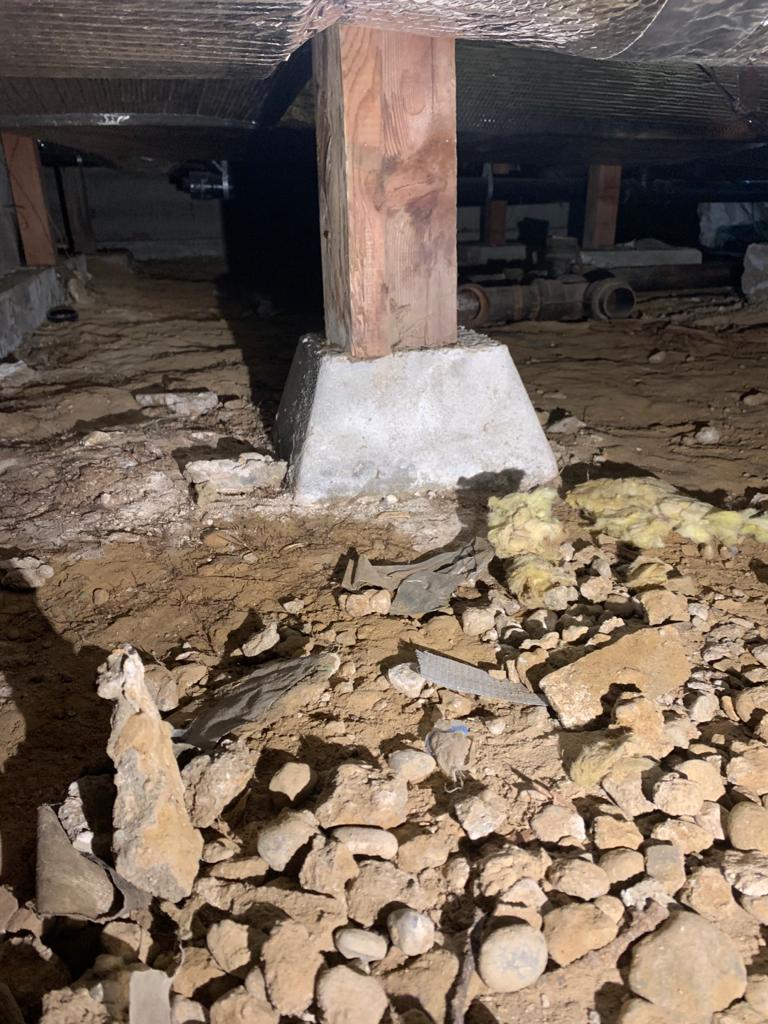 Attic Crew are experts in moisture barrier / vapor barrier design and installation. We use the highest quality Visqueen and advanced sealing materials (up to 20mm thick). 
We are able to fully encapsulate any crawl space or exterior wall structures creating a permanent physical barrier between water, top soil and your home's structure.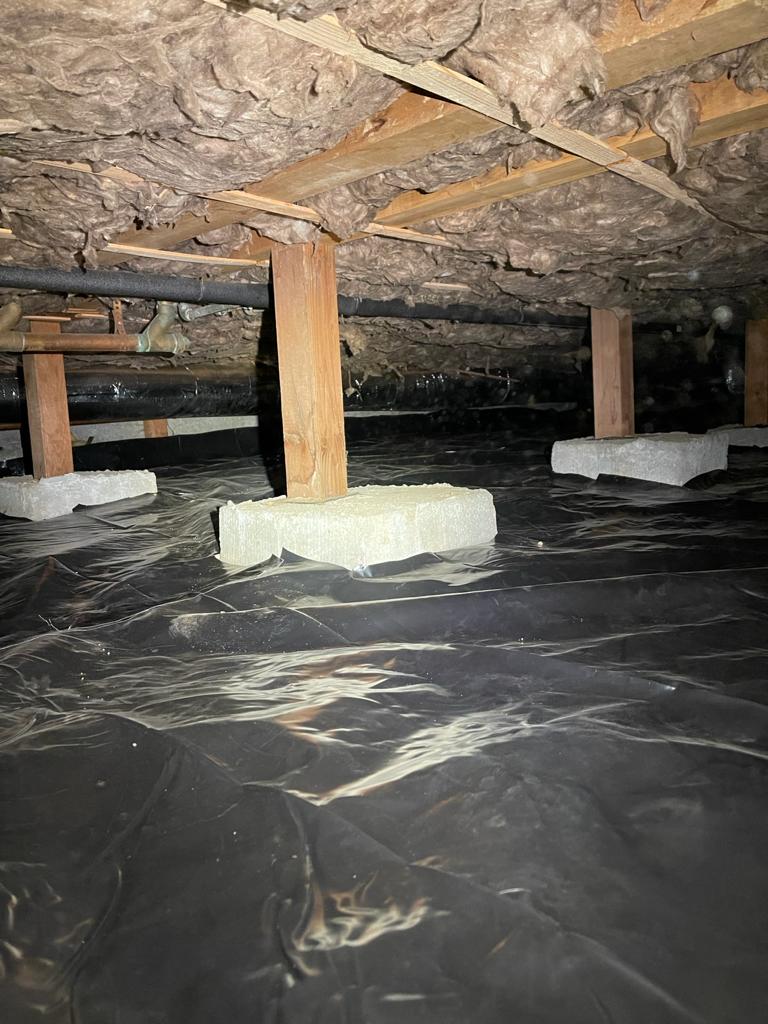 Attic Crew can expertly install plastic or foil sheeting of moisture / vapor barriers to your crawlspace, basement, building walls, attic or roof to prevent water vapors in your home air from penetrating into insulation and surrounding structure. 
"In most U.S. climates, vapor barriers, or — more accurately — vapor diffusion retarders, should be part of a moisture control strategy for a home."
The IRC (International Residential Code) recommends builders install a Class-I or -II vapor retarder on the interior side of homes in climate zones such as Seattle and Tacoma.

The Attic Crew delivered just what they said they'd deliver. The attic was sealed off to protect against rodents, vapor barrier was installed in the crawl space , the crew arrived on time and finished by the end of the day and the price came in as promised. It does not get any better than this.
So, for 14 years I have had the pleasure of freezing in my home during the Winter months - the wonders of a California home built in 1940...no insulation! All is fantastically improved as the well-mannered, capable team from Attic Star knocked out the attic, and crawl space in under half a day!! And when I say, knocked it out, they went above & beyond! Clearing both the attic and crawl space of rubble, replaced the vapor barrier in the crawl space, laid insulation over the garage, and crawl space, and blew in the proper amount of insulation in the attic...already noticing a difference!!
Let's get you an estimate
Ready to get your insulation under control?