Attic Crew – Your Trusted Partner for Furnace Repair in Seattle
Your Reliable Furnace Repair Experts in Seattle
Are you facing issues with your furnace in the beautiful city of Seattle? Look no further! Attic Crew is here to provide top-notch furnace repair services tailored to your needs.
Why Choose Attic Crew for Furnace Repair in Seattle?
Our Furnace Repair Services in Seattle
Diagnostic Assessment: We begin by thoroughly diagnosing the issue with your furnace to identify the root cause of the problem.

Repairs and Replacements: Our technicians are equipped to handle a wide range of repairs, from fixing minor issues to complete furnace replacements if necessary.

Preventative Maintenance: Regular furnace maintenance can extend the lifespan of your heating system and improve its efficiency. We offer comprehensive maintenance plans to keep your furnace in peak condition.

Energy Efficiency Upgrades: If you're looking to save on energy bills, we can suggest energy-efficient upgrades that can make your furnace more environmentally friendly and cost-effective.

Safety Checks: Ensuring the safety of your family is our priority. We perform safety checks to guarantee your furnace is operating without any hazards.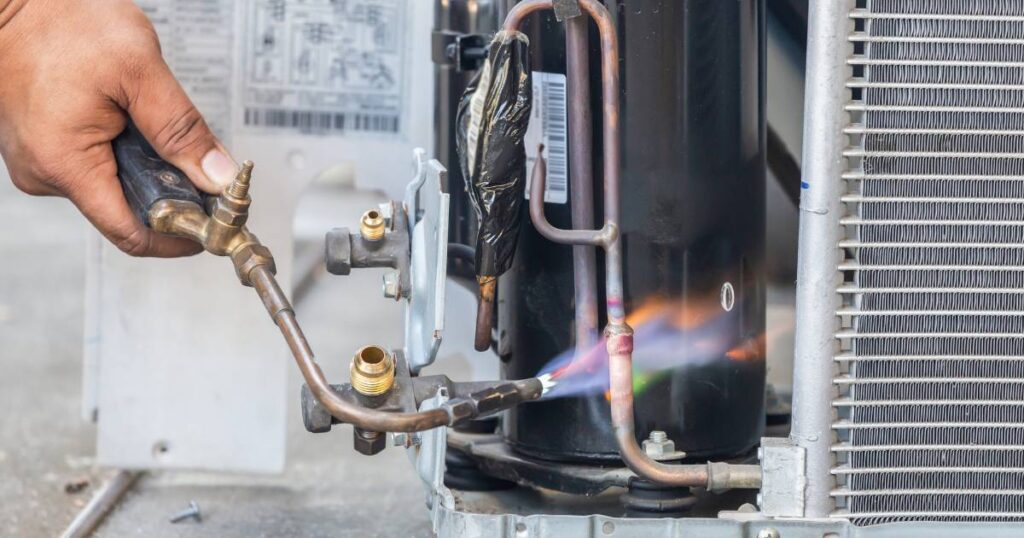 Why Proper Furnace Repair Matters in Seattle
Seattle's unpredictable weather demands a reliable furnace. A malfunctioning furnace can not only leave your home chilly but also pose health and safety risks. At Attic Crew, we understand the importance of a well-maintained furnace in your Seattle home.
Don't let a faulty furnace disrupt your comfort and peace of mind. Contact Attic Crew today for professional furnace repair services in Seattle. We're committed to keeping your home warm and cozy all year round.
Let's get you an estimate
We're just a phone call away! Our friendly and knowledgeable team is standing by to assist you.