Air Conditioning Installation Seattle
Welcome to the Best Choice for Air Conditioning Installation in Seattle: Attic Crew
Beat the heat in the vibrant city of Seattle
Attic Crew is your go-to destination for top-tier air conditioning installation services, ensuring that you stay cool and comfortable in the warm summer months.
Why Choose Attic Crew for Air Conditioning Installation in Seattle?
Our Air Conditioning Installation Services in Seattle
Consultation and Assessment: We begin with a thorough assessment of your home's cooling needs and provide expert recommendations tailored to your budget.

Professional Installation: Our certified technicians install your AC system with precision, ensuring it functions optimally from day one.

Ductwork and Ventilation: If needed, we can also evaluate and upgrade your ductwork and ventilation system to ensure efficient airflow throughout your home.

Maintenance Plans: Regular maintenance is crucial for extending the lifespan of your AC system. We offer maintenance plans to keep your system running smoothly.

Energy-Efficient Upgrades: Looking to reduce your energy consumption? We can help you upgrade your existing system to a more energy-efficient model.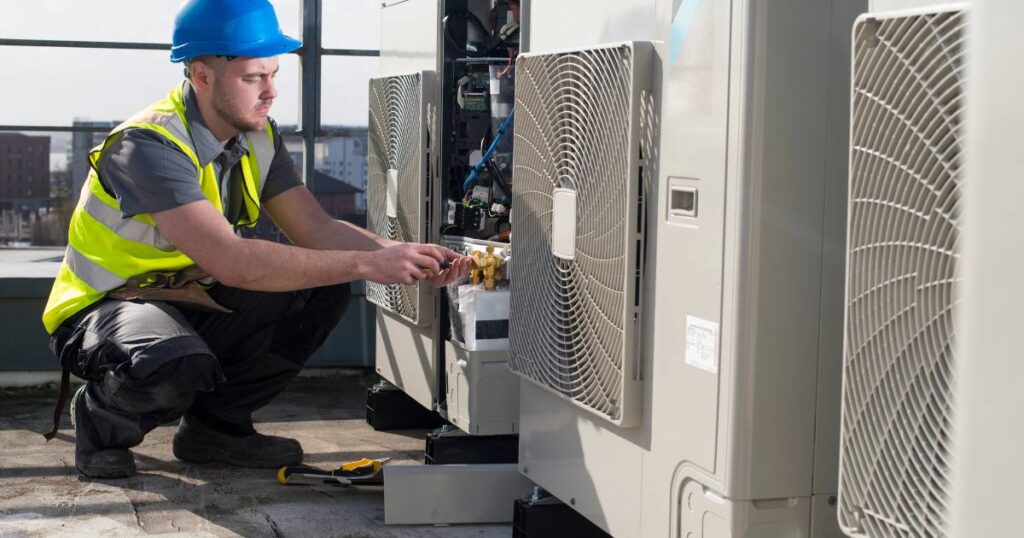 Why Proper Air Conditioning Installation Matters in Seattle
Seattle's summer temperatures can be surprisingly warm, making a reliable air conditioning system essential for staying comfortable and maintaining indoor air quality. A professional installation ensures that your AC operates efficiently and provides consistent cooling throughout your home.
Let's get you an estimate
Contact Attic Crew today to schedule your installation.