Attic insulation is essential in keeping Seattle homes comfortable and energy efficient. In the summer, attic insulation helps prevent hot air from entering your home, while winter traps warm air inside. Proper attic insulation can reduce your energy bills by up to 20%. It also acts as a barrier against moisture and noise from outside sources.
Uncover The Benefits Of Attic Insulation in Seattle
As Seattle is known for its chilly and rainy weather, it is important to consider the benefits of attic insulation in Seattle. Insulation is crucial to any home's interior design, and the attic is no exception. Homeowners reap many benefits beyond mere temperature regulation by investing in attic insulation. Additionally, it can prevent the formation of dangerous ice dams, which can damage roofs and create safety hazards during the colder months.
The Right Type Of Attic Insulation For Seattle Homes
When it comes to selecting the best attic insulation for Seattle homes, homeowners should look for materials that are R-Value rated. The higher the R-value of your insulation material, the better it will do at trapping air and heat in the home. Furthermore, some types of insulation are better suited for specific weather conditions. For example, loose-fill or batt materials are more effective in Seattle's mild but wet climate than rigid foam boards.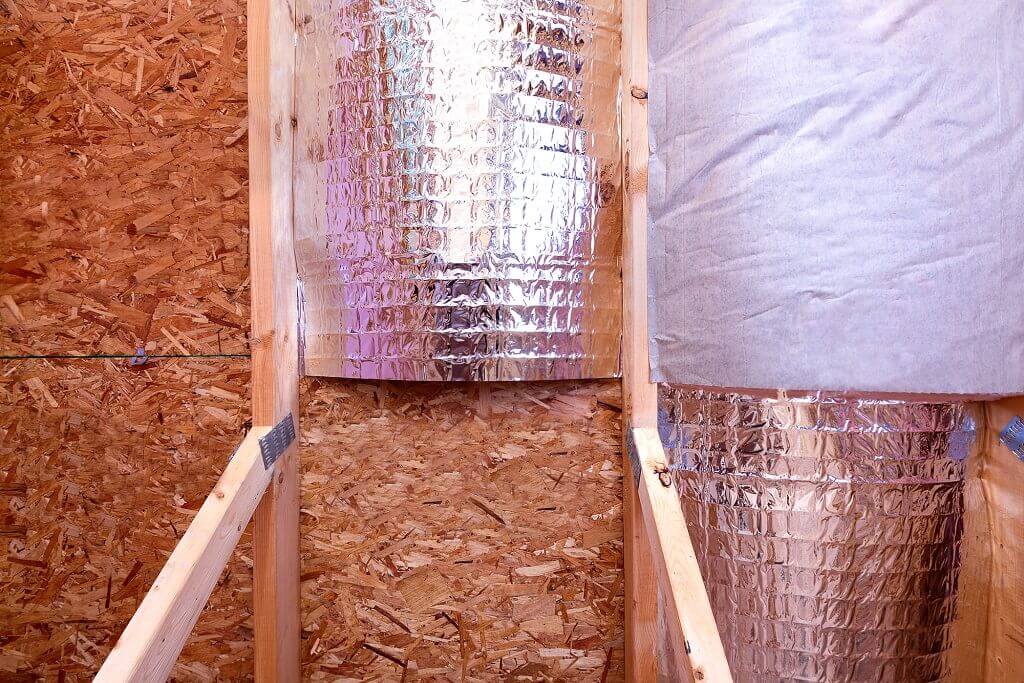 Attic Insulation Installation In Seattle: A Job Best Left To The Pros
Although some homeowners may be tempted to take on the job of attic insulation installation themselves, it is highly recommended to hire a professional service. A professional will not only be able to select the right materials for your home but will also be able to install them without risking damage or creating hazardous conditions properly. So contact one of our expert professionals today!
A Final Note: Safely Installing Attic Insulation In Seattle
Before attempting any work in the attic or hiring someone else, ensure you have read up on safe attic insulation installation procedures. It is important to take all necessary safety precautions, including wearing a respirator mask and protective clothing when dealing with hazardous materials such as fiberglass or mineral wool. Additionally, be sure to inspect the structure of your attic before beginning any work on it, as improperly installed insulation can cause leaks and damage that may not be visible from the outside.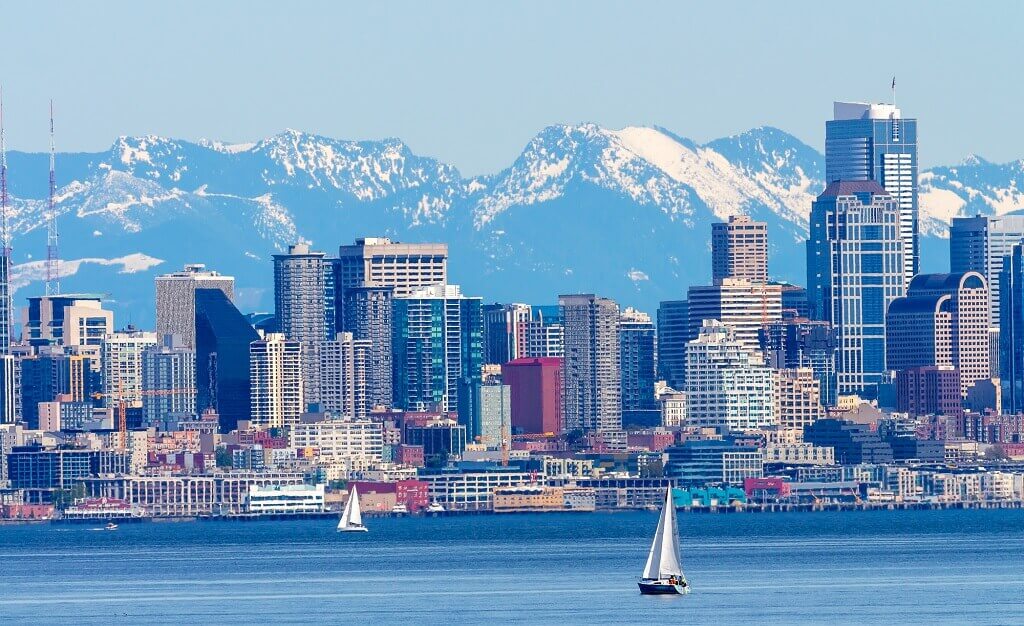 We are Here for You – Attic Crew
At Attic Crew, customer satisfaction is our top priority. Every client deserves the best service, no matter the circumstances. We aim to make every customer happy and will rest once we've achieved that goal. We never compromise at 95% customer satisfaction—we always strive for 100%. That's why we go above and beyond for each client, ensuring clear communication throughout the process. We keep clients updated every step of the way so they know they've chosen us for their home renovation needs. And that's what truly sets us apart from other companies.