If you are a homeowner in Tacoma, Washington, facing cold winters or hot summers, attic insulation is one of the most important steps toward keeping the temperature of your home consistent throughout each season. It can help save you money on energy bills by improving a home's efficiency significantly. But before you start any project related to attic insulation in Tacoma, it's essential to learn more about what types of insulating materials work best with different climates and budget ranges so that you get precisely what your house needs. In this blog post, we will discuss everything there is to know about attic insulation options for residents in Tacoma: from the basic principles involved to finding out which solutions will give you maximum performance and value for money. So let's dive right into insulated attics and how they can improve your comfort at home!
Save on heating and cooling costs with attic insulation in Tacoma
Attic insulation brings many incredible benefits to Tacoma homeowners. With an insulated attic, you can enjoy consistent temperatures in your home all year round, saving money on both heating and cooling costs. In addition, it helps reduce allergens and other contaminants from entering your home and aggravates the conditions for pests such as rodents and bugs. You'll also see improved indoor air quality that makes breathing easier, as properly sealed and insulated attics prevent outside pollutants from making their way into your living environment. Investing in attic insulation in Tacoma is a smart move that pays off long-term with better comfort, lower energy bills, sustainable air quality, and increased safety from unwanted critters!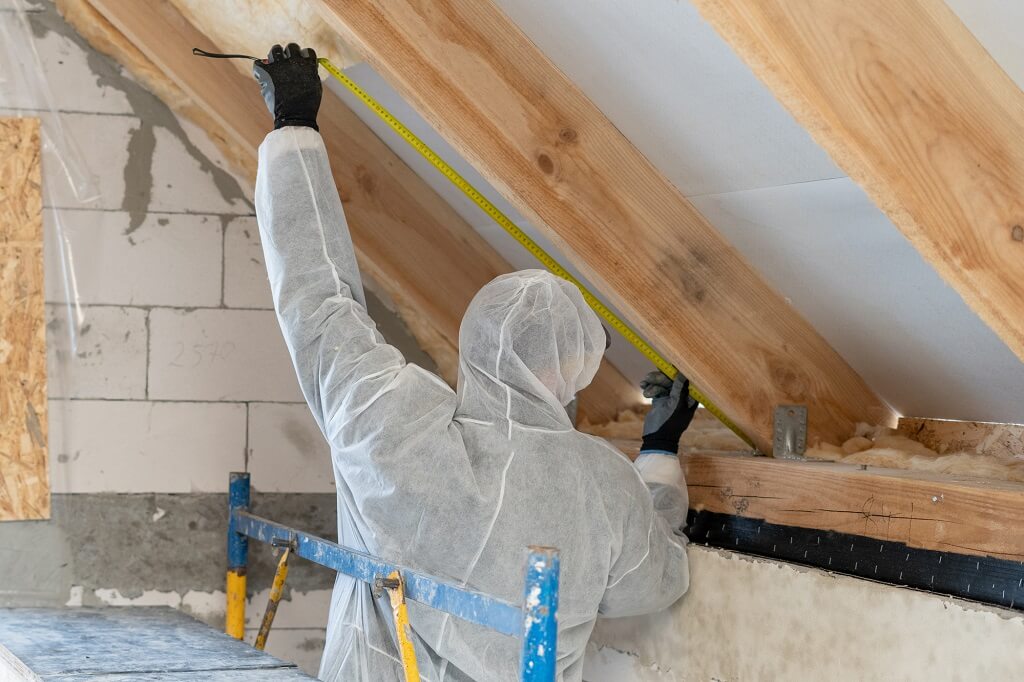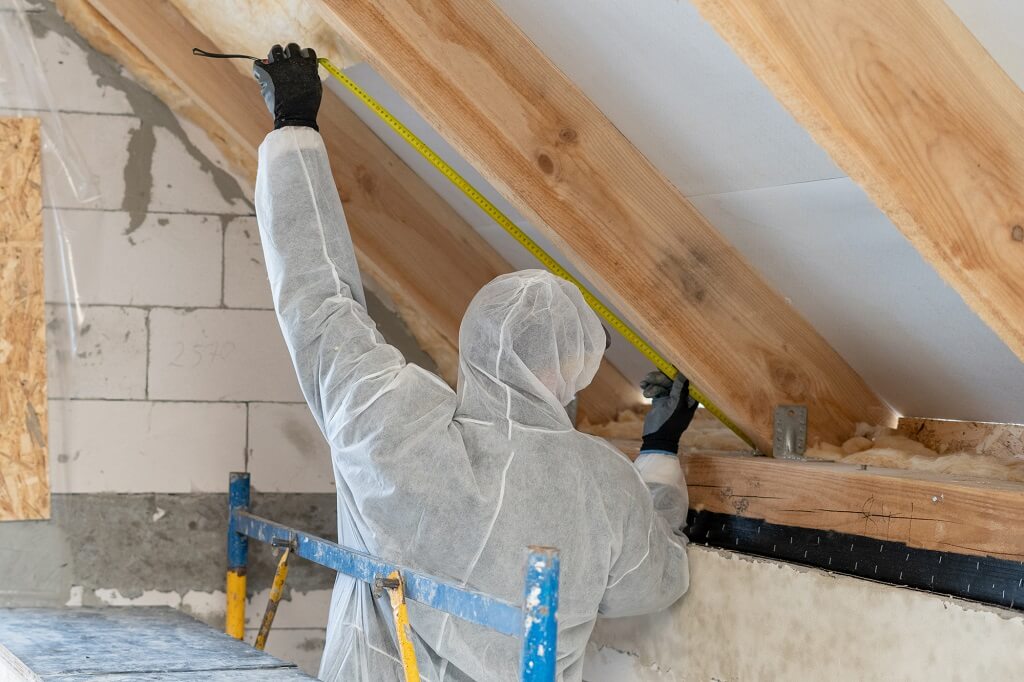 Get the best insulation for your attic
Tacoma homeowners who are looking for insulation solutions for their attics are in luck because there are several types of attic insulation available. For starters, traditional batt and roll insulation is a great option for most attics, as it is easy to install, cost-effective, and offers excellent R-values. However, loft owners that want an even more efficient solution should consider spray foam, which creates an airtight seal between the loft and the living areas below while also providing an effective thermal barrier. Those interested in green solutions will be happy to know that cotton batt insulation is a sustainable choice that is better at keeping sound out than other forms of attic insulation. Finally, cellulose blown-in insulation offers ideal coverage and R-values at a great price. No matter which type of attic insulation you choose, Tacoma has options to fit every budget and every need.
Ready your home for insulation in just minutes
If you're considering having insulation installed in your attic, it's important to ensure that your home is well-prepared for the process. Fortunately, getting ready for an insulation installation does not need to be overly time-consuming or difficult. Start by clearing the attic of all bulky items or stored furniture that may block access and make it hard for workers to maneuver around. Additionally, you should make sure to repair any existing holes or gaps that are in the ceiling of the attic, so they don't present a fire hazard. Finally, make sure to clean up any clutter that may be present so that the installers can work quickly and be on their way with minimal disruption to your day-to-day life. With a few simple steps, you can help ensure a successful attic insulation installation for your Tacoma home.
Add years of efficiency to your home's insulation
If you're looking to keep your attic insulation functioning efficiently in Tacoma, a few simple tips can help. Make sure that your vents and other air gaps are properly sealed with insulation and caulk, paying close attention to any holes that pests may have made. Keeping trees and other vegetation trimmed away from the roof of your home will also help maintain the best possible airflow coming in and out through the vents. Additionally, regularly checking for damaged or peeling insulation materials and making necessary repairs is an effective way to ensure long-term efficiency. With these tips in mind, you can rest easy knowing your attic insulation will be efficient for years to come!
Freeze your energy bills this season
It is no secret Tacoma residents are always on the lookout for cost-effective ways to save energy this season. One of the easiest and most cost-effective methods of doing so is with attic insulation. Not only does it reduce how often you need to use your furnace or air conditioner, but it also helps regulate the temperature in your home throughout the day by trapping the cool or warm air inside. Attic insulation will not only provide immediate savings but will also make sure you can consistently enjoy lower energy bills over time. Now that's something we can all get behind in Tacoma!
Get the right insulation for your home – fast and easy
If you're thinking of investing in attic insulation, it's important to find the right contractor for your project. It can be a difficult decision to make, but if you take the time to research carpet installers and compare the various services they offer, then you can feel confident that your choice is the best one. When researching contractors make sure to ask questions such as how long they have been in business, what type of customer service they provide, or what materials they will use on your job. Also, check vendor reviews and make sure any work carried out is covered by insurance. By taking these steps, you can ensure that your attic insulation project goes smoothly and that you get results that look good for years to come.
Make home comfort and energy efficiency easier with Attic crew
All in all, attic insulation is an invaluable investment for homeowners living in and around Tacoma. Not only does it provide improved indoor air quality and comfort, but it also helps lower energy bills with increased efficiency of heating and cooling systems. By doing some simple preparation work ahead of time, understanding the types of insulation available to you, paying attention to maintenance issues, being mindful of finding cost-efficient solutions, and staying aware of selecting the right contractor for your project, you'll be able to make sure that your attic insulation gives the best possible return on investment.